Manufacturer of Engineering and Mining Machinery Products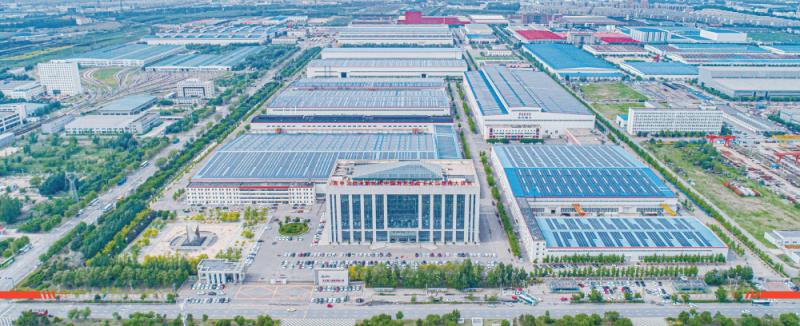 Established in 2012, Sinosun Technology Group Co.,Ltd. is a professional and comprehensive company specializing in the R&D, production and sales of engineering and mining machinery products, providing high-quality products and services to our customers at home and abroad.
The products include pipe jacking machine(TBM), drilling jumbo, roadheader, mucking loader, scooptram(LHD), underground loader, electric excavator, concrete mixer, underground truck, blasting material transporter, electric tricycle, dumper truck, underground concrete mixer etc.
The products are mainly used in the field of underground mining and tunnel construction, such as underground mining of metal and non-metal mines, tunnel construction of highway, railway and subway, project of hydropower and water diversion, construction projects of urban pipe network, power communication pipeline and natural gas and oil pipeline, construction of large sewage pipeline, national defense construction projects, etc.